Our one-to-one bespoke retreat is all about you and creating the time and space to experience deep relaxation while re-energizing and realigning your inner energy.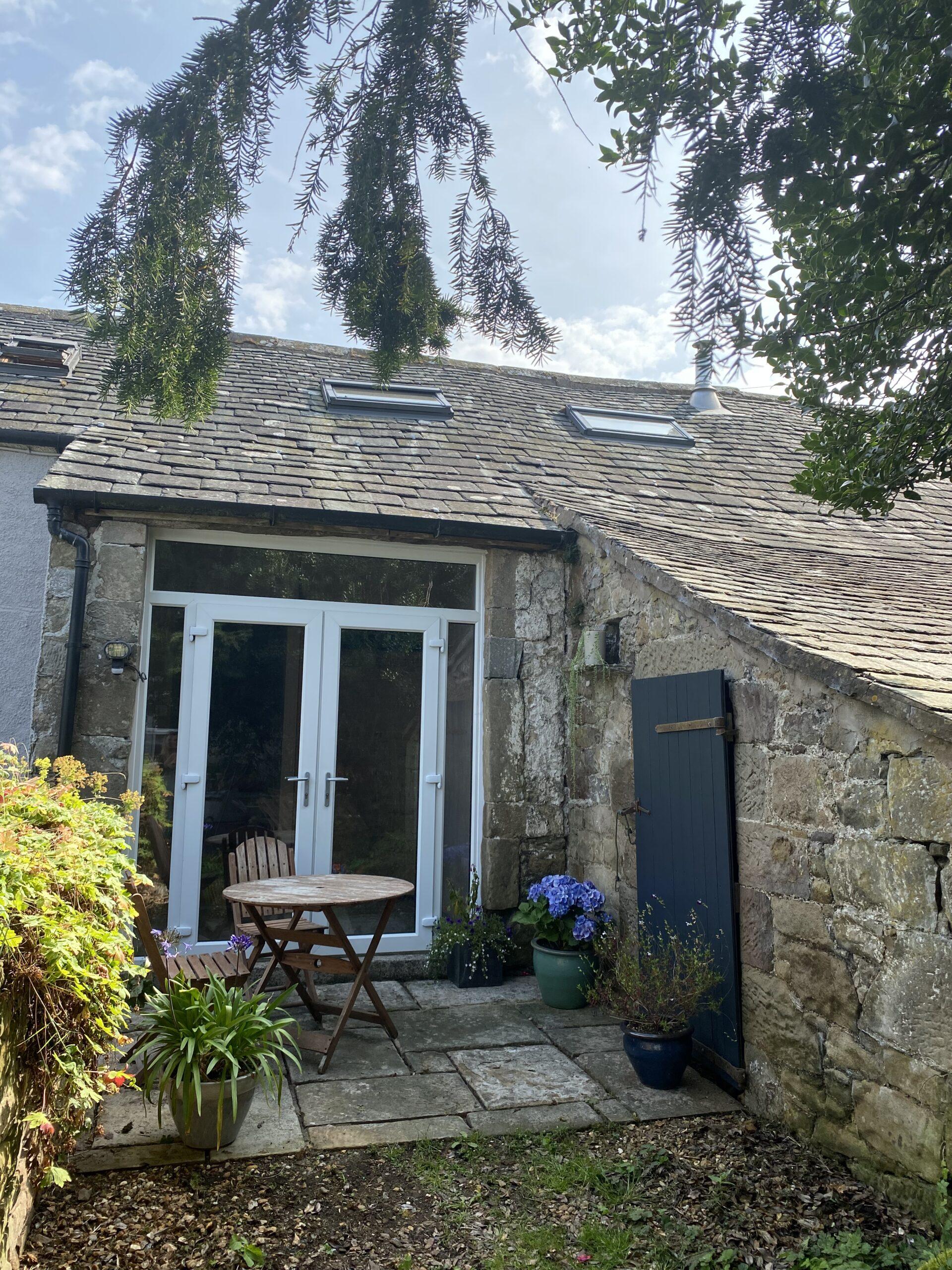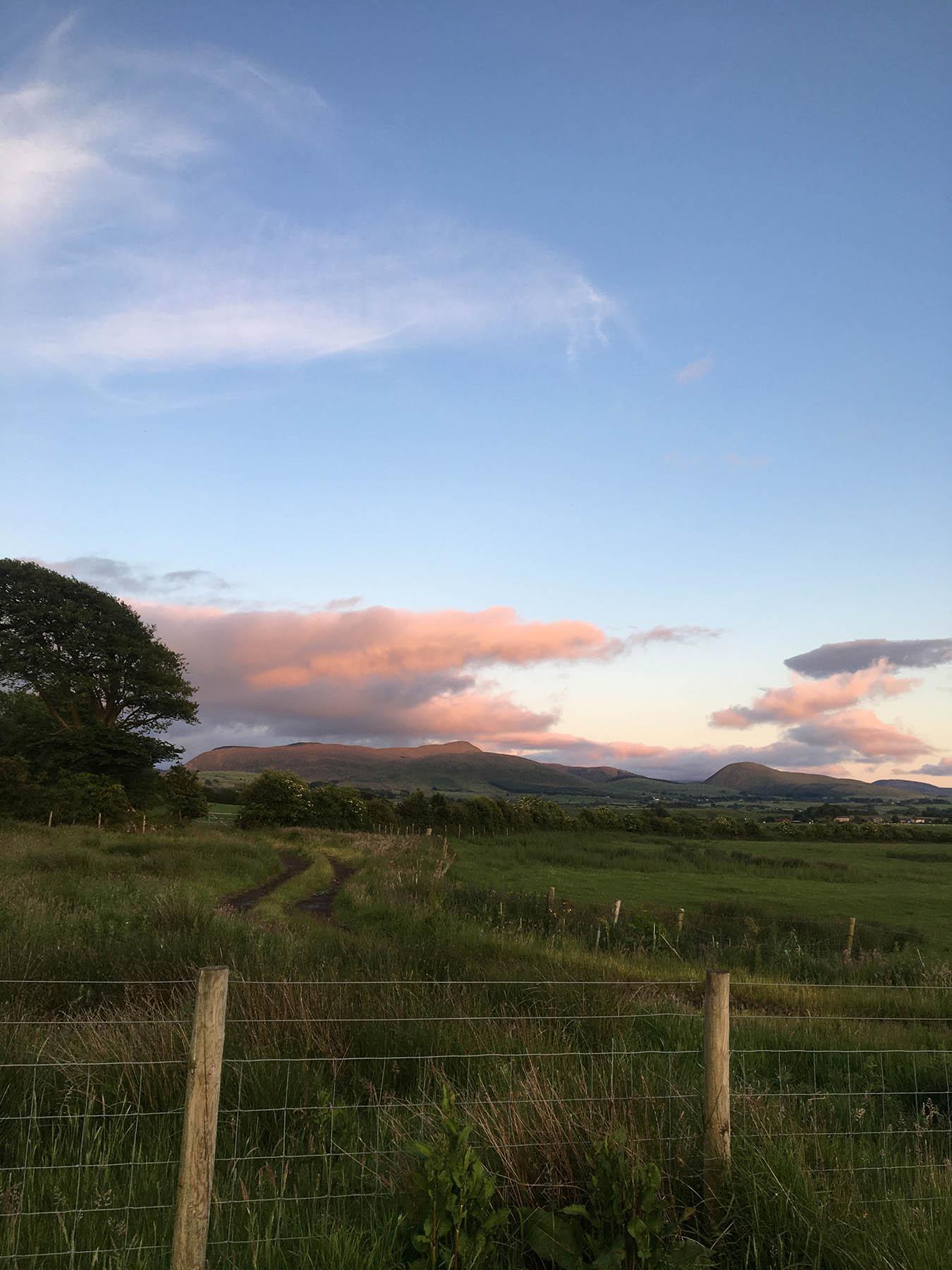 The Retreat
We will take the time to explore your energetic system and using Reiki will restore, reenergize, and balance your chakras. The gentle technique of EFT will calm the nervous system and relieve emotional and physical issues arising from your past experiences as well as overcoming perceived limiting beliefs leaving you feeling empowered and refreshed.
A daily breathwork session will use the breath to drop into deep meditation – allowing you to relax, clear your mind, and connect with your inner consciousness. We will practice a range of simple techniques that can be sprinkled throughout your daily life which are especially useful in stressful situations, reducing anxiety and grounding yourself.
You will have the opportunity to connect with nature walking in the woods at the nearby beautiful lakes each day surrounded by the dramatic mountain scenery.
The retreat will allow you to journey inside yourself reconnecting the body, mind, and soul. Too often in our busy lives we experience a sense of disconnection between our body and mind. Taking the time to reawaken this connection both within ourselves and to the world around us allows us to be fully present and live with a feeling of inner peace.
What You Will Take Home
An important aspect of your time here will be learning some techniques that you can realistically embed within your life. We will look at your daily routine to identify where you could implement regular practice and what kind of breath work practice would suit you. You will also have the skills acquired from EFT to use as a calming tool when needed or as part of a daily routine. Our intention is that you leave feeling grounded, balanced, connected, peaceful, transformed, and empowered.
If you want to get a flavour of what's on offer and experience some of these techniques but an entire retreat isn't for you then then please send me a message and we can organise a bespoke option for you…
The retreat accommodation is upstairs and the wellbeing studio also has steps, If this doesn't meet your accessibility needs but you are still interested in a bespoke retreat please contact me as I can provide a mobile service within the local area.