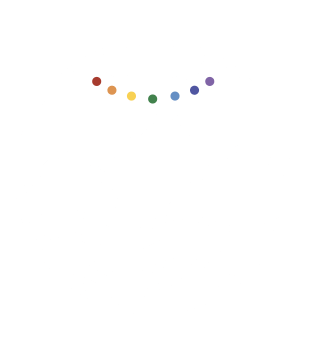 Breath work
Reiki
Emotional Freedom Technique
Alignment
Kismet
Sanctuary
To realign the mind-body connection nurturing a feeling of inner calm and acceptance.
Use Emotional Freedom Technique (tapping) to release unwanted emotions held within the body, allowing you to move forward with intention.
Tone up your vagus nerve and calm your nervous system with breath work meditation regulating the body's stress response and mitigating mood and anxiety symptoms.
Realign using Reiki to rebalance the energy centres within your body.
Restore your natural mind body connection with a blend of techniques.
Walk in some of England's most beautiful countryside as you immerse yourself in nature with a mindful connection.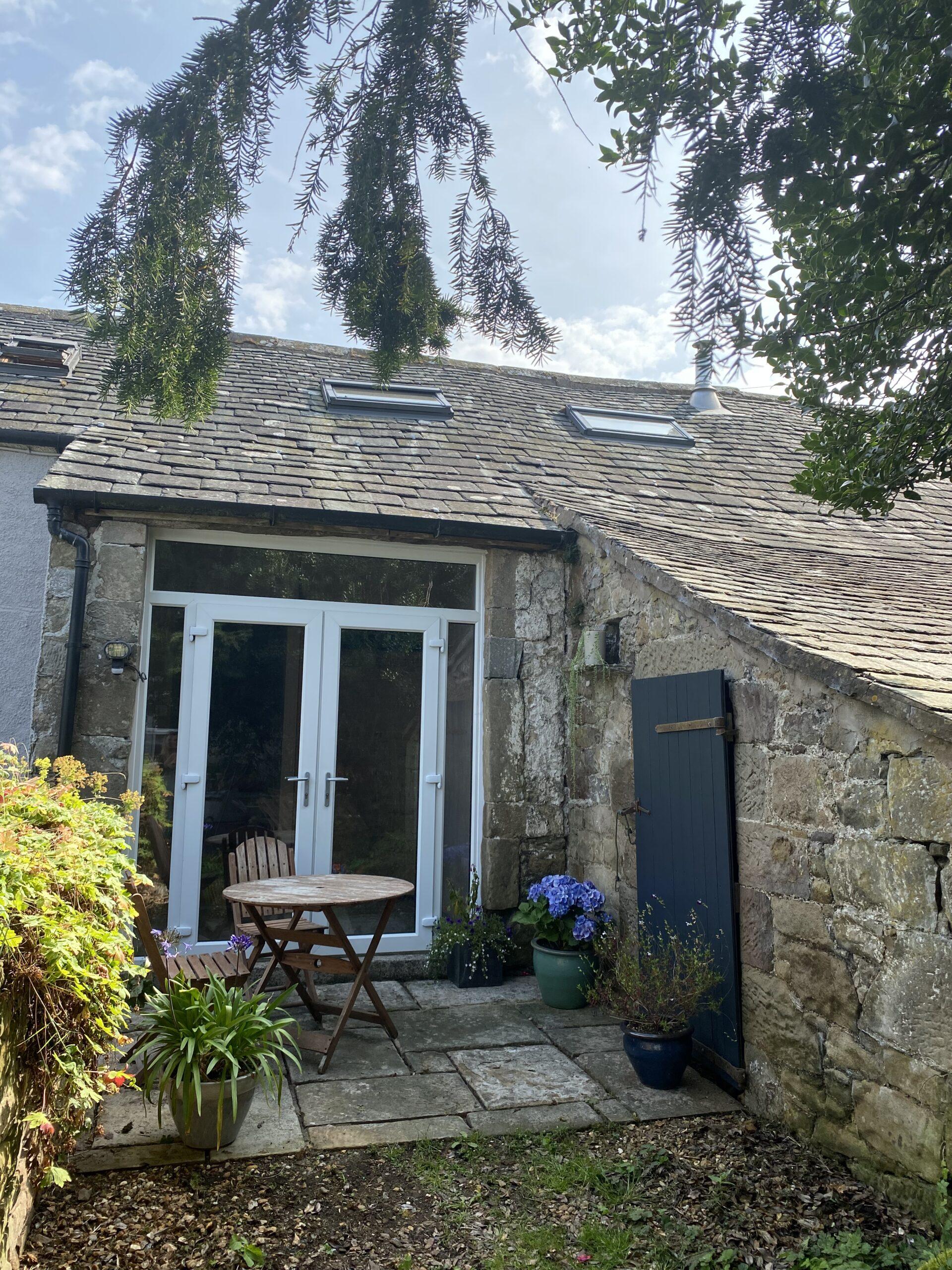 The Retreat
Our one-to-one bespoke retreat is all about you and creating the time and space to experience deep relaxation while re-energizing and realigning your inner energy.
We will take the time to explore your energetic system and using Reiki will restore, reenergize, and balance your chakras. The gentle technique of EFT will calm the nervous system and relieve emotional and physical issues arising from your past experiences as well as overcoming perceived limiting beliefs leaving you feeling empowered and refreshed.
A daily breathwork session will use the breath to drop into deep meditation – allowing you to relax, clear your mind, and connect with your inner consciousness. We will practice a range of simple techniques that can be sprinkled throughout your daily life which are especially useful in stressful situations, reducing anxiety and grounding yourself.
Individual Sessions and Packages
I provide individual sessions (or discounted multiple session packages). I have a lovely little wellbeing studio located in Dean near Cockermouth. I also love to give treatments outside in nature so we also have the opportunity to have some of these sessions outdoors (for example in my field). 
ONE TO ONE RETREAT IN THE LAKES